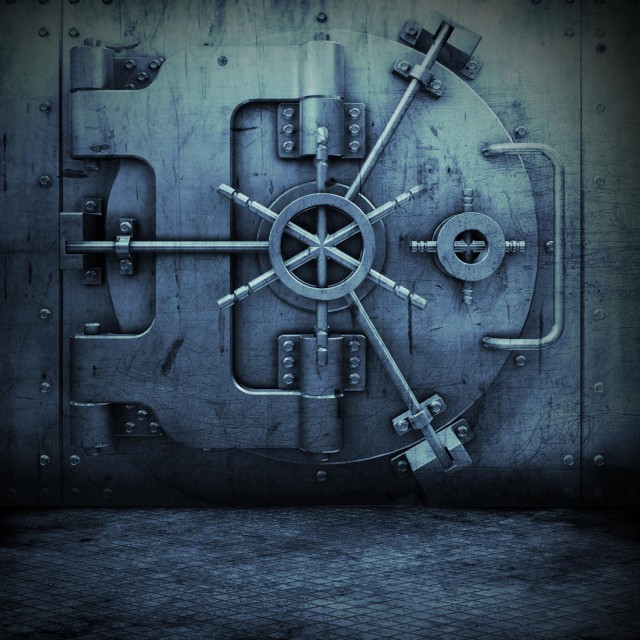 The West Coast William Wallace Mr. X 2 Tha Z Xzibit has been hard at work, preparing his upcoming solo album "MMX", dropping later this year. It's been a few years since X's last solo album and the fans are patiently waiting to hear what the X-Man is cooking up for them next.
The song "Phenom", which features Kurupt and 40 Glocc (both talking on the song, not rapping), was premiered on Julio G's Westside Radio internet show a few weeks ago and a video to the song was wrapped up as well (look out for the visuals to drop on May 25th.
For now, we have the clean version of the song available for you to listen to:
Xzibit – Phenom (ft. Kurupt & 40 Glocc)
40 Glocc posted some behind the scenes footage of the video shoot on YouTube, check that out here.
Simultaneously, Xzibit has also been working on his group project with B-Real and Young De called Serial Killaz, check out X & De's HipHopOfficial interview talking about the project by clicking here. Look out for more Xzibit news soon!