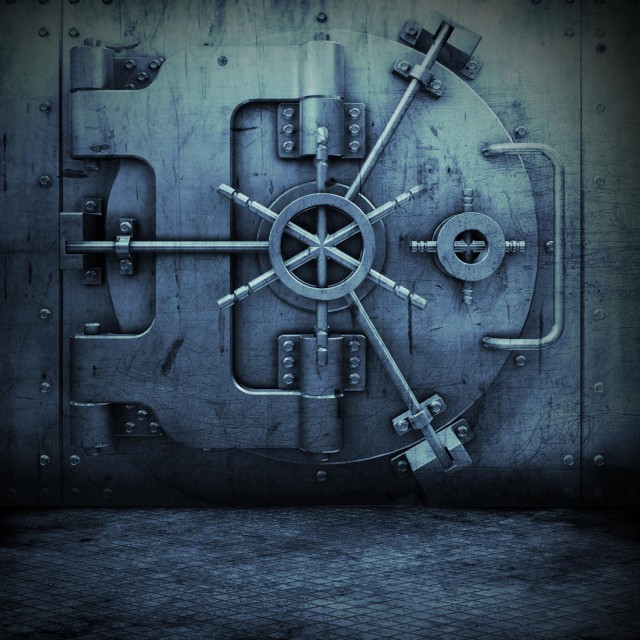 I found it hard to believe when I came to write this article but it's been a YEAR since SRC recording artist Topic was last seen on Dubcnn. In those last few updates we were talking about his soon to be released mixtape "American Hustler 2.0" which was to be hosted by DJ Ill Will & DJ Rockstar.
Tracks including Eyes Off You with Swag, Let The Hook Breathe and the Jagged Edge featured Bottom Girl were all signs that the follow up to American Hustler was ready to drop.
Then silence. Nothing since July 2009…until today. Today we can announce that Topic is back and ready to drop two mixtapes back to back. The first of which is "The Appitizer" – a mixtape that is said to "address many things including the politics, where Topic's been recently and most importantly the state of Hip-Hop on the west."
"The Appitizer" will be followed by the long overdue "American Hustler 2.0" – both of which will serve as a continuation of where Topic left off with The Coast Guard and American Hustler. We have the first leak from "The Appitizer" for you to check out below, "Don't Like Me"
Topic – Don't Like Me
We're sure you'll agree it's good to have Topic back on Dubcnn, enjoy the new track and rest assured the follow up to this update will be soon – stay tuned.