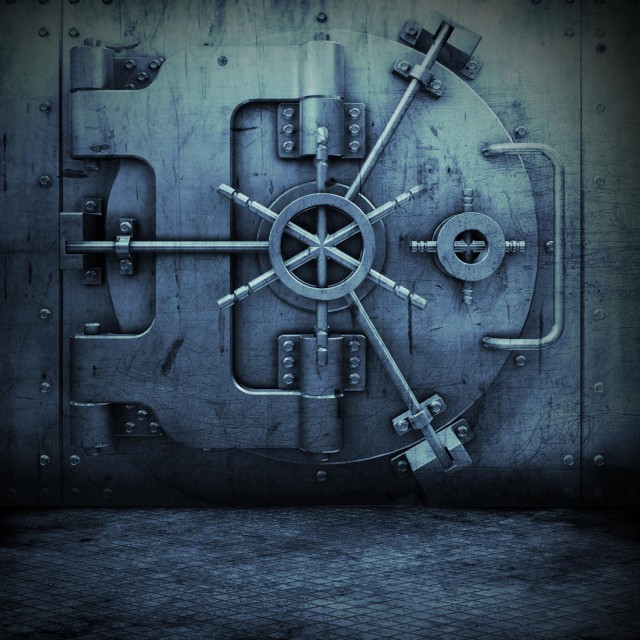 Earlier this month the rapper/producer Disko from Inglewood was back on Dubcnn to announce his new album called "iProduce." In May we gave you the first track said to be from the album, Golden State Of Mind featuring Nipsey Hussle and Diamond Ortiz then in the last update you saw the video for 5 Minutes alongside April P & Khase.
Disko is back today with news and a new track from the LP. First off Disko announced that "iProduce" will be out on November 1st via Birmingham Records.
He has just been signed to the label by 100 Millionaire Ron Pole, the same label that was behind Mack 10's "Soft White" and who signed Heuy of "Pop Lock & Drop It" fame. Two weeks after "iProduce" drops on November 1st Disko will be heading over to Japan for four shows as part of a tour.
Today we have a new track entitled "Turnt Down" that features an Inglewood group formed by Big Wy who have been making moves this year with the single "Teach Me How to Dougie" from their forthcoming "The Kickback" album due October 12th via Capitol Records. It was only right given their representation of the same location that Cali Swag District teamed up with Disko for this record that will appear on "iProduce"
Disko – Turnt Down (Feat. Cali Swag District)
Enjoy the music and check out all the previously released media if you missed anything. Stay tuned to Dubcnn for more news – don't forget to check out Disko on MySpace by clicking here.