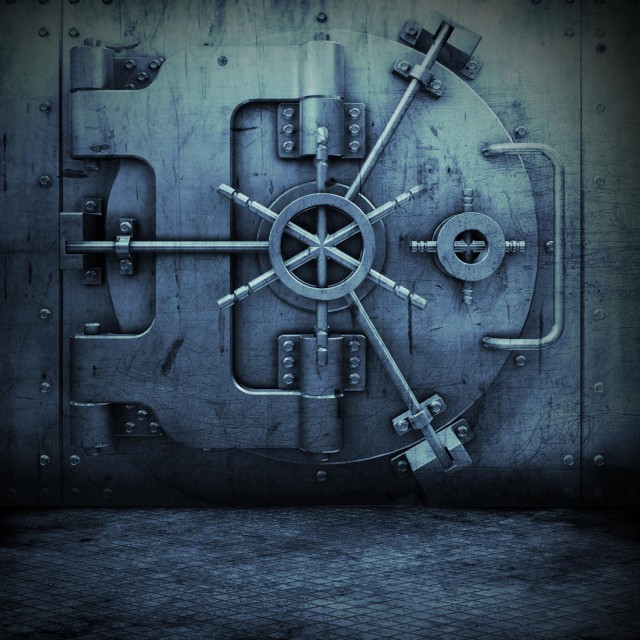 Re-introducing up and coming artist performing under the moniker of Lo'Key tha YG, a name which may ring bells to our readers from the shout out he received from The Game on the Stop Snitching, Stop Lying dvd as well as a previous dubcnn feature back in 2007. Currently working on his first official album titled "Blessed Wit Game", Lo'key has so far managed to recruit Playa Hamm, Kokane and Above the Law to appear on the album.
Set to drop in 2011 we have a track from the album available for streaming and/or download today. It should provide you with a glimpse of Lo'key who will no doubt be featured on dubcnn again in the near future. The track is called "Crack Ya Knucklez" and features Bosssolo on the second verse followed by Miz.Tasti bringing it to an end.
Lo'Key Tha YG – Crack Ya Knucklez (Feat. Bosssolo & Miz.Tasti)
Be sure to follow Lo'Key on Twitter!