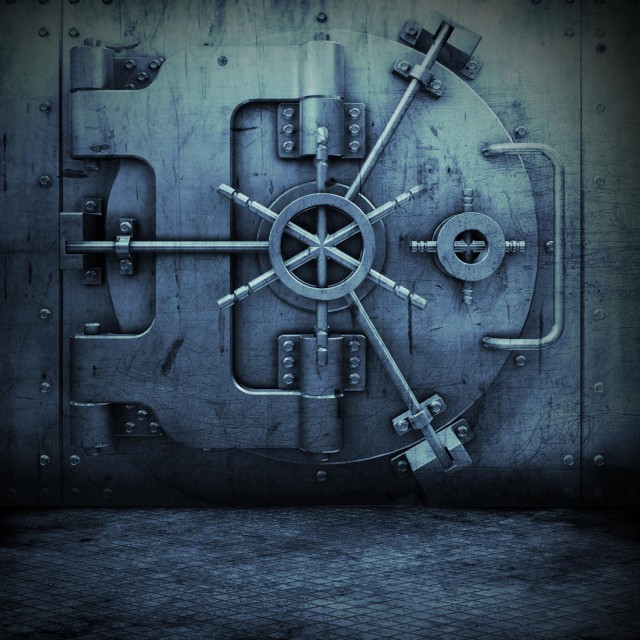 Today, international superstar and music icon, Snoop Dogg released his brand new single entitled モWetヤ, an anthem made for Prince Williamメs bachelor party and all bachelor parties around the world to follow. It is the second single, (First being; New Years Eve, to release from Snoop Doggメs forthcoming 11th studio album entitled, Doggumentary Music coming March 2011.
モWhen I heard the royal family wanted to have me perform in celebration of Prince Williamメs marriage, I knew I had to give them a little something,ヤ says Snoop. モメWetメ is the perfect anthem for Prince William or any playa to get the club smokinメ.ヤ
Produced by The Cataracs, モWetヤ can arguably be the follow-up song to the Grammy-nominated single モSensual Seduction.ヤ From its hypnotizing beat to its alluring and lustful lyrics, モWetヤ will sure to be the official nightclub song of 2011.
Additionally, Snoop is asking his fans to create a video of them dancing to the new single モWet.ヤ The fan that garners the most video views, will win a trip to the U.K. courtesy of Snoop to celebrate the release of モWetヤ in royal fashion. Fans can enter the contest by uploading their videos to YouTube and/or tweeting the video link to @SnoopDogg with the hashtag #WET. All contestants must title their YouTube video モSnoop Dogg Wet Dance.ヤ
Slated for March 2011, the songs on Doggumentary Music are inspired by real moments in the absolutely unique life of Snoop Dogg. Snoop Dogg will モdoggumentヤ much of his musical process online via his social networking platforms and live Ustream sessions that will be recorded at particular moments up until the album is released. These live sessions will give fans a peek into the making of the album; whether it is a studio session with Snoop, him playing cuts from the album or one of Snoopメs key producers talking about the making of the album, viewers will get a glimpse into the creation of Doggumentary Music as it happens.
Snoop Dogg – Wet
Be sure to keep up with Snoop on Twitter or SnoopDogg.com.