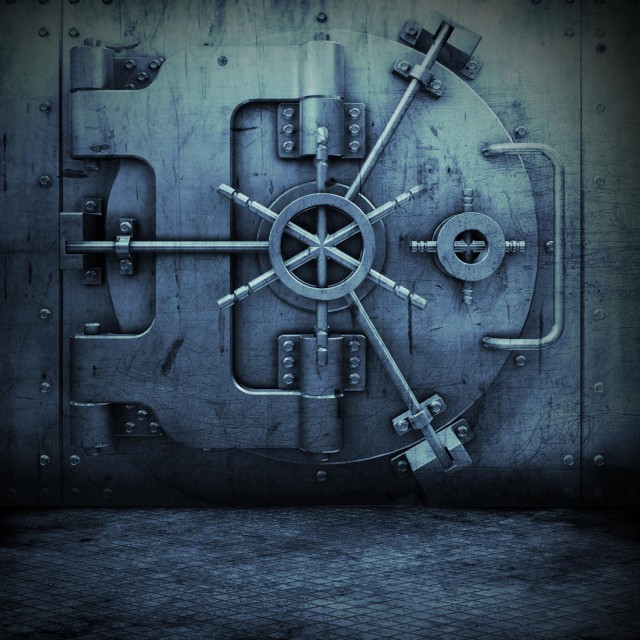 As mentioned in the P2theLA update yesterday sometimes we miss some artists doing their thing on the west and today is time to pay tribute to another that we had our eye on in 2010 but who didnt make it onto Dubcnn during that time.
Kola is a Los Angeles representer that has alreayd worked alongside a host of artists both in the booth and onstage including Waka Flocka Flame, French Montana, Lil Zane, YG Hootie1017, JoeMoses1017, PSmurf1017, Kboy, Roscoe Umali, Dolla, DjeLamentz, DjLadyT & Meech Wells.
During 2010 he released his "Eat Or Don't Volume II" mixtape [check it on DatPiff] and gathered a strong following in LA and online.
The reason for todays update is to acknowledge the great year he had in 2010 and to drop a brand new track entitled "Slow Speed" that didnt appear on that last release and is produced by westcoast legend Rhythm D who has produced for Eazy E, Snoop Dogg, Bone Thugs n Harmony, MC Ren and many more.
Kola – Slow Speed (Produced by Rhythm D)
Lookout for more from Kola on Dubcnn this year, until then check him out on Twitter and ReverbNation.