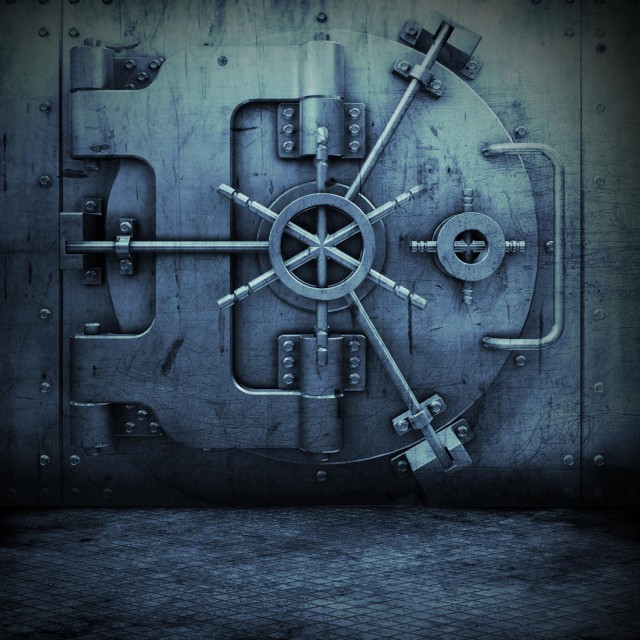 As we announced last week Dubcnn Radio is back as a BRAND NEW weekly feature for 2011; see the Press Release and News update. The new interactive counterpart aptly titled "All New DUBCNN Radio Show" started last week with Episode 1 (01/03/11) and those that checked it will have seen it focuses primarily on all things hip-hop including entertainment news, current events and new music from across the industry.
Well today is Friday which is new show day and, as promised in the press release, from time to time the show will conduct in-depth interviews with artists and producers and this weeks episode does exactly that!.
Despite having only just given us an exclusive interview in December Above The Law front man Cold 187um aka Bug Hutch stopped by the Dubcnn Radio studio to go over the history of Above The Law and their impact on west coast hip-hop. We also take listen to the discography of Above The Law as well as Big Hutch's solo material including his new single Lord Have Mercy.
The show also features new music from David Banner featruring Ludacris, MacShawn100 and Terrace Martin with Kendrick Lamar.
Dubcnn Radio: The ALL NEW Dubcnn Radio Homepage
Dubcnn Radio: Episode 2 (01/07/11)
Enjoy, leave your comments on the show page using the Facebook Comment tool and ensure you take part in the show by contacting us through Email, Facebook, Twitter or by calling us. Remember if YOU want to advertise on the show then ensure you email in today.
Check back on Friday January 14th for Episode 3!