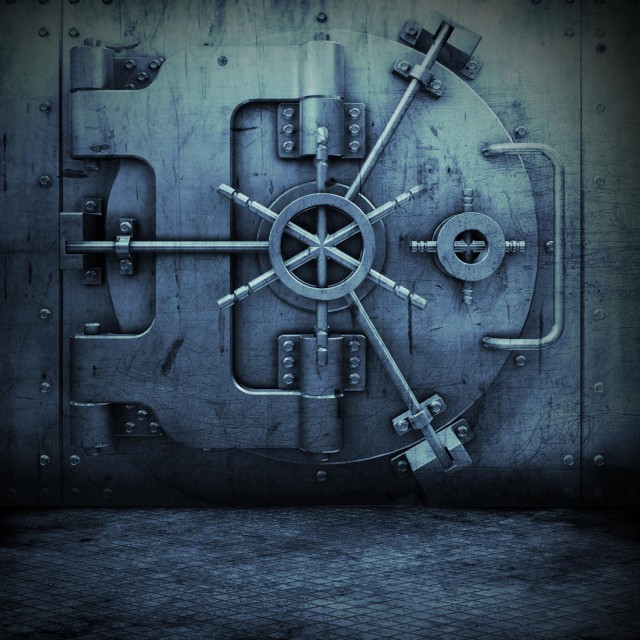 We got a certified banger today from the Shadiest One himself, Dub C. This looks to be from his upcoming album "Revenge of the Barracuda", which is finally dropping this year. This is called "You Know Me" and features the usual suspects, Ice Cube and the homie (Young) Maylay.
This is another good look for Maylay, while Dub follows tradition and keeps it 100 even on his street singles.
WC – You Know Me Feat. Ice Cube & Maylay
Ensure you check out the other track from "Revenge Of The Barracuda" that we dropped last year, the Hallwayz Production produced That's What I'm Talkin' 'Bout and its Music Video.