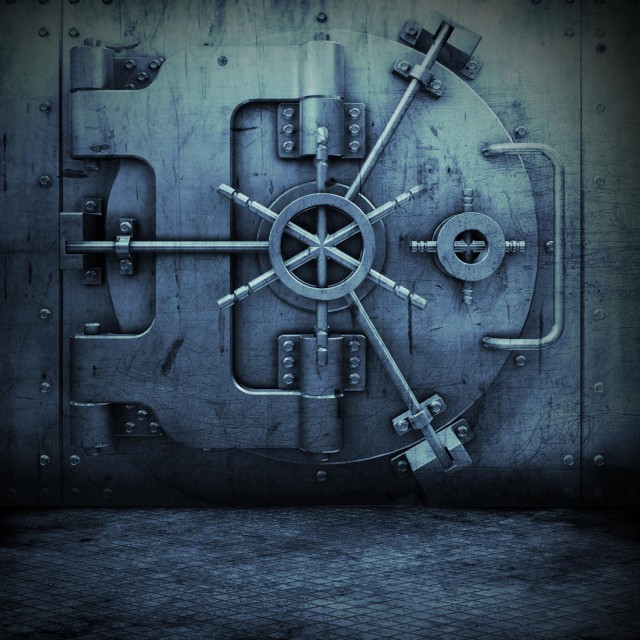 Watts native Sage Baby was first brought to Dubcnn's attention by Lunch and Fingazz, and after building his buzz he teamed with DJ Warrior to release Sage Baby – 2010.
But now its 2011 and Sage Baby has big plans including the release of 3 street albums which we hope to be able to provide more information on in the coming weeks. We have a song from one of the upcoming projects, its called "Goes around" and features Fingazz, Rill & Diamonique with production provided by Litobeatz.
Sage Baby – Goes Around (Featuring Fingazz, Rill & Diamonique)
Be sure to keep up with him on twitter; @SageBaby and also @TeamSageBaby.