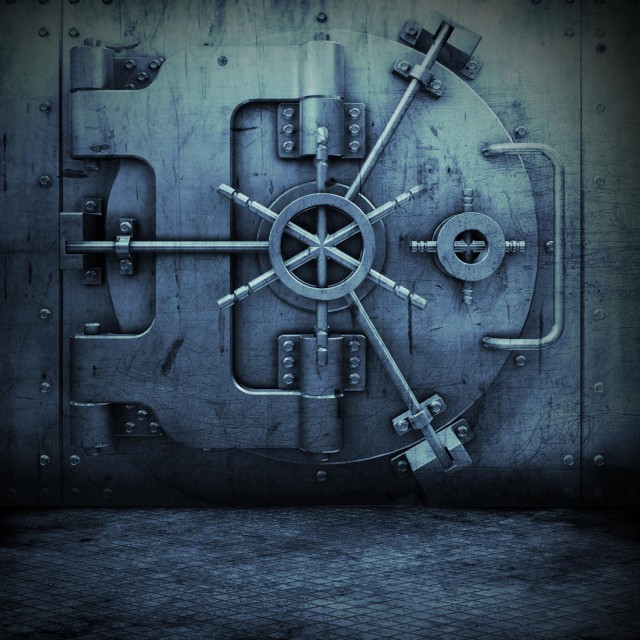 Parlay Starr is LA's latest rising star, repping South Central Pueblo Projects, he's without a doubt one of the brightest new faces and talents from the westcoast. He recently dropped his debut album entitled "Welkome To My World"; on MostHated Mob ent.
The album will feature; Chris Brown, The Outlawz, The Realest, Nuttso, 3-6 Mafia, Roscoe and many more.
We have premiered a few of his songs on dubcnn last year but incase you missed out, you can check them out below.
Parlay Starr Murda To Da Weak featuring DJ Paul and Roscoe
Parlay Starr Like You featuring Chris Brown
Click here to preview and purchase Parlay Starr's album!