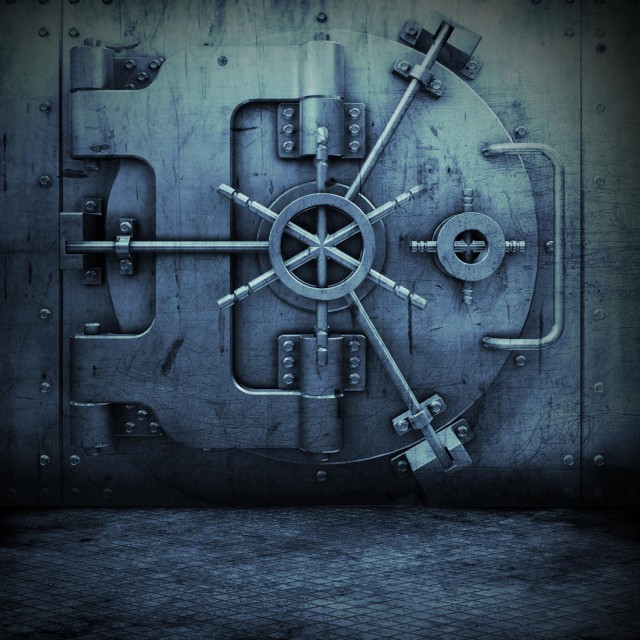 Recently, Dubcnn had the privilege of sitting down with two of the most inspirational artists in the industry, Nas and Damian Marley. The release of their album "Distant Relatives" prompted a lot of questions from fans, and we're providing some of the answers.
They opened up to us about how their album came together, the state of hip-hop today, and how they feel about a few of the other artists currently on top.
As ever, you can read this exclusive interview below and we urge you to leave feedback on our forums or email them to yash@dubcnn.com.
Click here to read this exclusive interview!