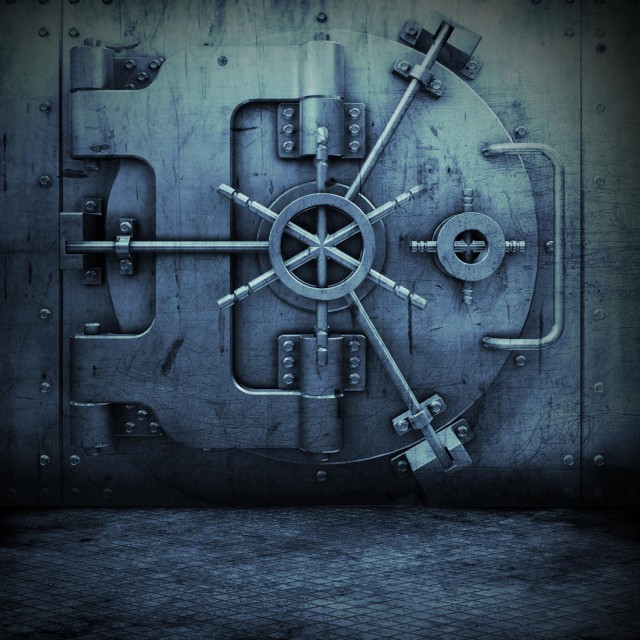 It's Wednesday once more so that means only one thing, #WESTCOASTWEDNESDAYS on Dubcnn! As explained over the last few weeks it has been 5 years since Paul Edwards contacted Dubcnn with the idea he had to write a book focusing on the Art & Science of the Hip-Hop MC and asking for help in speaking to artists themselves to get their input. Years later and with more interviews than countless journalists will ever manage to secure Paul finally released his epic read to critical acclaim and commercial success, it has been in Amazon's Top 10 Hip-Hop and Rap books since it came out and it's also being published in Japanese and Korean.
How To Rap: The Art & Science of the Hip-Hop MC is compiled from interviews with over 100 MCs, and featuring many West Coast artists.
Highlights include ヨ Shock G describing working with 2Pac and his writing processes, RBX on ghostwriting for Dr. Dre, Lady of Rage explaining how she comes up with flows and content, B-Real recalling how he came up with Cypress Hillメs biggest hits, Crooked I on writing lyrics down and using tape recorders, DJ Quik discussing being both an MC and a produce, E-40 on coming up with slang and rhythms and much more.
Other West Coast artists and groups interviewed include Bishop Lamont, Cashis, Crooked I, Yukmouth, Glasses Malone, Guerilla Black, Omar Cruz, Spider Loc, The Federation, Tha Alkaholiks and more.
Now, thanks to the great relationship between Dubcnn and Paul Edwards, the writer has given Dubcnn EXCLUSIVE rights to release all the key WestCoast interviews that were compiled to create How To Rap: The Art & Science of the Hip-Hop MC. Each of these interviews give an insight into an artists thought process around creating a track and help you understand why being a Hip-Hop MC is truly an Art and Science!
Already in the Westcoast Wednesdays: The "How To Rap" Interview Series we have given you interviews with The Lady of Rage that took place in March 2007 for the book, the exclusive Bishop Lamont Inteview , week three was Shock G where he went indepth on his early years, Digital Underground, working with 2 Pac before Yukmouth and Omar Cruz in recent weeks.
Today we take a trip back to March 2007 when DJ Quik sat down to talk us through "How To Rap" with tales of his early days, exposure to 12″ records that inspired him early on, sampling, discusses working with artists including Snoop Dogg and much more.
Westcoast Wednesdays: The "How To Rap" Interview Series: DJ Quik (Week Six)
We want to support Paul Edwards, the How To Rap book and of course the artists involved by getting #WESTCOASTWEDNESDAYS trending on Twitter – we need your help and support!
Enjoy the interview and please ensure you support the release by buying this incredible book on Amazon or a local bookstore. For more information check out HowToRap.com.
Don't forget the new album from DJ Quik – "The Book Of David" – is in stores April 20th, Dubcnn just recently dropped the DJ Quik – The Audio Biography Of David (Hosted By LA Leakers) mixtape download, check it out.