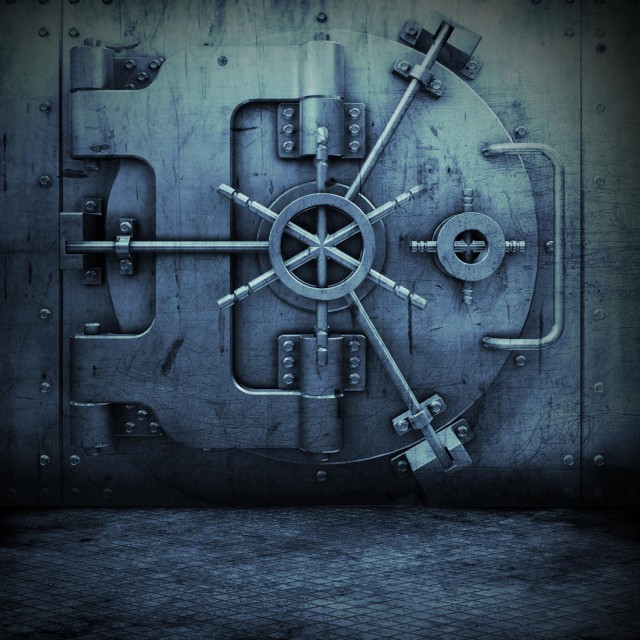 Mic Moses continues to be a name that regular visitors will recognise on Dubcnn as the Southern California MC has featured on projects including Crooked I's "St. Valentine Day Bossacre," Meech Wells releases The New West World Order Volume 2 and Volume 3
Over the past couple of years we've also brought you singles including Last Forever with Stat Quo, Ariano & C4mula, Last Forever and When I Was Young both produced by Meech Wells affiliate The Pusher.
Then in 2010 Mic Moses and C4mula released Back For Seconds featuring Stat Quo and super producers Soul Mechanix on iTunes.
At the start of 2011 Mic Moses gave Dubcnn his latest work, The Road Block, for free download and today he is back again having completed an EP alongside Ariano and C4MULA entitled "Orange Curtain Volume 1."
The Hurst Industirez presented project also features Nu3tron and can be downloaded via the link below – stay tuned for a video from the project to appear soon.
Ariano, C4MULA & Mic Moses – Orange Curtain Vol 1 (Download)
Enjoy the new music and ensure you drop some feedback on our forums and follow Mic Moses on Twitter.