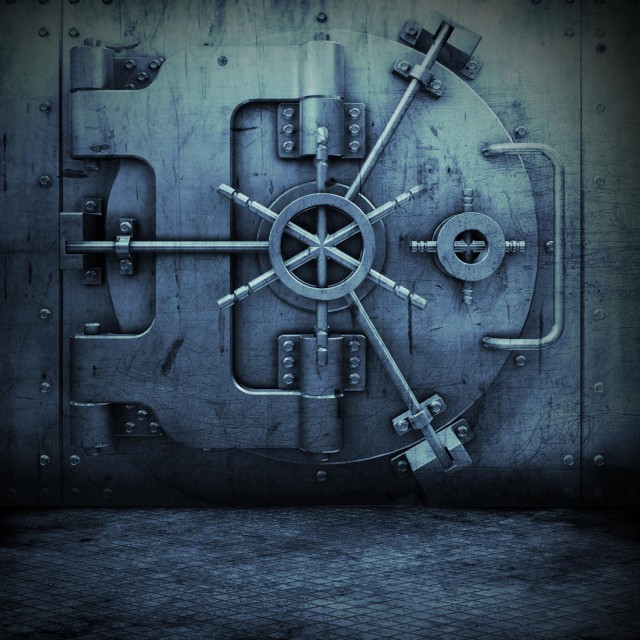 This week on the weekly dubcnn radio show, J-Double & Worldwide Warb get a visit from dubcnn favorite OG Cuicide who calls into the show to discuss his upcoming EP's and play some his new music.
We also get to hear the results from the all new "Hate It Or Love It" segment and announce the winner, also the guys give their two cents on the infamous fight between Menace (BWS) and 40 Glocc.
There is also new music this week from Sly Boogy, Problem, T3 (of Slum Village), Raven Sorvino, Rapsody, & Kool G. Rap and a tribute to the fallen soldier of the week Notorious B.I.G. Listen below:
Dubcnn Radio: Episode 22 (05/27/11)
Enjoy, leave your comments on the show page using the Facebook Comment tool and ensure you take part in the show by contacting us through Email, Facebook, Twitter, on the Forums or by calling us. Remember if YOU want to advertise on the show then ensure you email in today.
Check back on Friday June 2nd for Episode 23!
Buuuuut we're not done yet! Before we go, we have to release some exclusive music! In recent weeks OG Cuicide has been become quite the regular at dubcnn, showcasing new singles such as "Never Give Up", Bang For The Westside (with RBX) and Life Is this week.
In preparation for his upcoming appearance on the "All New DUBCNN Radio Show", OG Cuicide wanted to give his fans some more FREE music, to further familiarize his audience with more of his hard hitting his sound.
We have a song from tha vaults titled "Who U Down With" featuring Big Syke from Thuglife, check it out:
OG Cuicide – Who U Down With (ft. Big Syke)
Enjoy the music and remember where you heard it first!