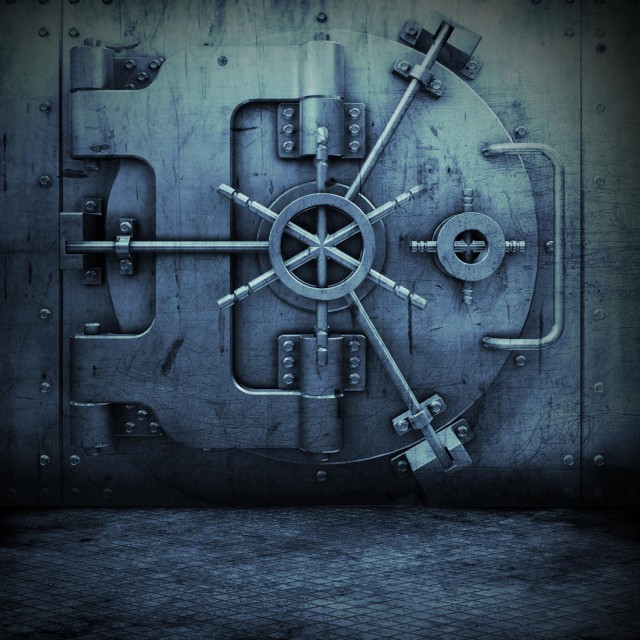 Welcome back to another action packed episode of Microphone Masters Radio. J-Luv and Blaze Rock are in rare form as they bring you the rawest Hip Hop featuring Thurz from U.N.I., Consquence, Brotha Lynch Hung, Del and Skyzoo.
Have you ever wondered why artists claim that every new project is better than the next? Well, so have the fellas. Have you ever wished that your favorite artist would record a sequel to what you perceive is a classic effort? Are sequels ok in Hip Hop?
With the NBA Playoffs in full swing there are bound to be some ムOh Snapメ moments. J and Blaze talk about what songs, moments or emcees have led them to claim, ムOh Snap!メ And to stay in the spirit of the NBA, Blaze gives his opinion of NBA legend Kareem Abdul Jabbarメs recent temper tantrum. In short, Microphone Masters is back and better than ever.
Dubcnn Radio: Microphone Masters Radio Show Homepage
Dubcnn Radio: Microphone Masters Radio Show – Episode 15 (05/30/11)
Enjoy the show, leave your comments on the show page using the Facebook Comment tool and ensure you take part in the show by contacting us through Email, Facebook, Twitter, on the Forums or by calling us on 602-903-FLOW (3569). Remember if YOU want to advertise on the show then ensure you email in today.