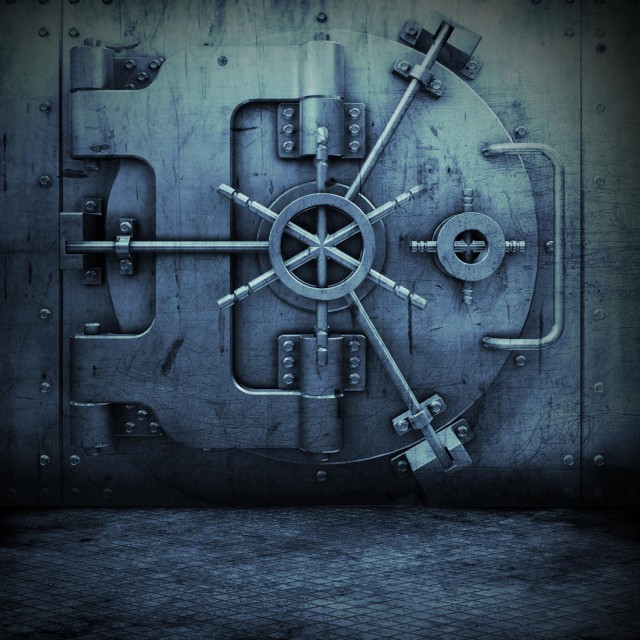 We've been telling you for months and just in the last week we've given you more news and media on the long awaited and hugely anticipated debut album from Jay Rock.
"Follow Me Home" hits tomorrow and Strange Music/Top Dawg Ent have just released a video showing Dr. Dre and Snoop Dogg as well as D.O.C. and Fred Wreck in the studio during the mixing sessions for Jay Rock's album including both the Doctor and the Doggfather giving personal co-signs to Jay Rock and the album "Follow Me Home" – it doesn't get any bigger that that!
Jay Rock – Stamped By The OGs With Dr. Dre & Snoop Dogg (Video)
"Follow Me Home" is out tomorrow, July 26th, and if you've been living under a rock make sure you checkout the official single, produced by J.U.S.T.I.C.E. League and featuring Kendrick Lamar called Hood Gone Love It and then watch the video. You should then peep the Hood Gone Love It (Remix) with Rick Ross and Birdman (Baby) before downloading Life's A Gamble and wathcing the music video for the same track.
Remember "Follow Me Home" will be released tomorrow, July 26th, through Strange Music/Top Dawg Ent.