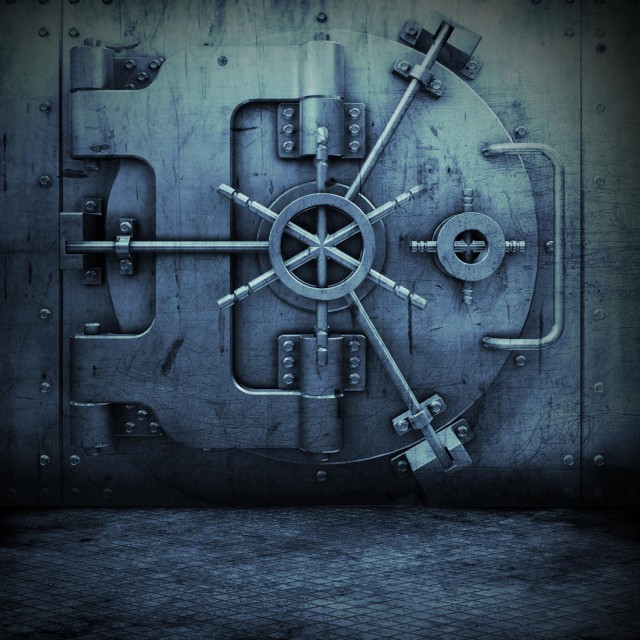 A few months ago, Dubcnn announced the release of Ralph Myerz single "Weekend Star" from his upcoming album "SuperSonicPulse!" on Sony Music Entertainment. The single featured a remix from Ciscoe, who also produced a song for the album featuring Snoop Dogg, George Clinton and Nipsey Hussle.
Ciscoe, who has worked with a long list of prominent west coast artists, is set to drop a few songs exclusively on Dubcnn over the coming months. Today we have a record with Butch Cassidy, Bad Azz and All City.
The song is called "Why" and is about staying positive and keeping your focus no matter the situation.
Butch Cassidy, Bad Azz & All City – Why (Produced by Ciscoe)
In addition to the tracks Ciscoe will drop here on Dubcnn, he is also working on some projects soon to be announced.
Stay tuned for the next one, featuring Nipsey Hussle, Slimm Calhoun and J.Wells. Also keep an eye out for All Citys project "English Major" featuring songs produced by Ciscoe.
Keep up with Ciscoe on Twitter and facebook for more music updates.