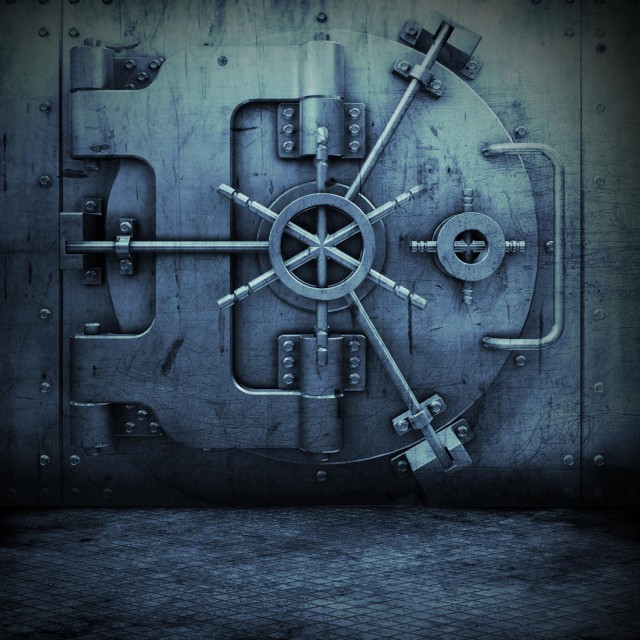 A little under a month ago we brought you news and media from Noah Jones from his new projects. He has already had a busy 2011 following countless guest verses, video shoots and tour dates and now is looking to follow up the success of his 2009 debut album "The Incinerator" – that featured Crooked I, Nipsey Hussle, Jay Rock, G Malone, Knoc – with "My Story" a film and soundtrack about his life.
In that update we brought you his new single Got A Problem and its music video from the upcoming film that is set to feature Talib Kweli, G Malone, Knoc, Crooked I, Too Short, Kurupt, Ice Cube and more.
While he completes "My Story" he has just wrapped up the long awaited "Relationship Therapy" mixtape which has been on the agenda for some time. The 18 track project features appearances from KO, Marcus Davis, Sheven, Bethany Noel and Tone-P as well as production by Brainiac Beats, Scottzilla, C-Ballin and more. We have the full release for free download below but first we have a music video for the mixtape single "Lets Get Together" – check it below.
Noah Jones – Lets Get Together (Video)
Use the link below to see the full tracklist, the front and back covers and of course the free download link for "Relationship Therapy" from Noah Jones.
Noah Jones – Relationship Therapy (Free Mixtape Download)
Enjoy the new video and the full free mixtape, drop your comments on the forums and if you missed it also snag the They Label Me A Monster mixtape for free download featuring Knoc-turn'al, Charlie Clips, Rain, X.O of Black Wall Street, Brainstorm (Dyme Def) and more from last year and then hit him up on Twitter.