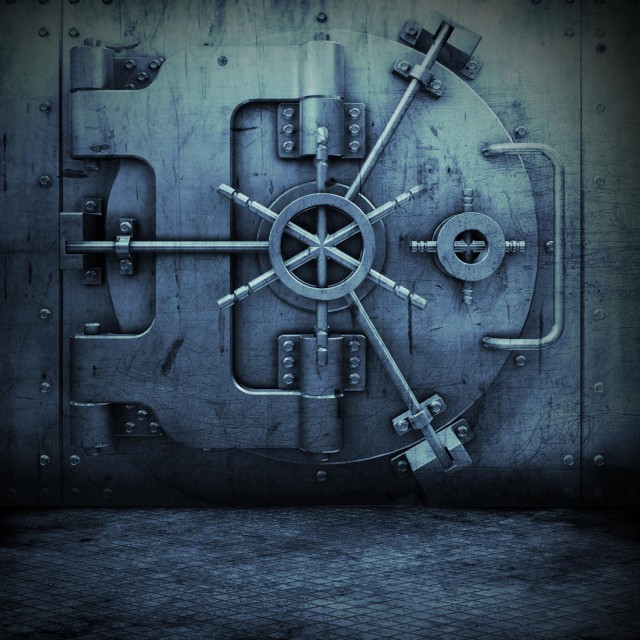 Mike P. and Stone Kapone are a Hip-Hop Duo based in the San Fernando Valley, CA. Born and raised on the west coast, both grew up with dreams to be rap and hip hop artists following in the footsteps of their greatest influences, 2Pac, The Dogg Pound, Snoop Dogg, DJ Quik, Ice Cube, Too Short, and many more of that genre.
With lyrics about the streets on one side and conscious lyrics about the people on the other, Mike P. and Stone Kapone balance eachother out with music that is relatable to all their fans.
The duo is growing fast and consistently with the drive and ambition to be one of the greatest hip hop duos of our generation. They have recently started their own independent record label Real Hood Music and are looking forward to taking the next steps in their career not only as Artists but a much bigger role as record label execs not much of a different path than artists such as Jay Z, Sean Puffy Combs, and many other greats have taken.
Dubcnn brings you the groups first video "Summer Time In The SFV".
Click here to watch the video.