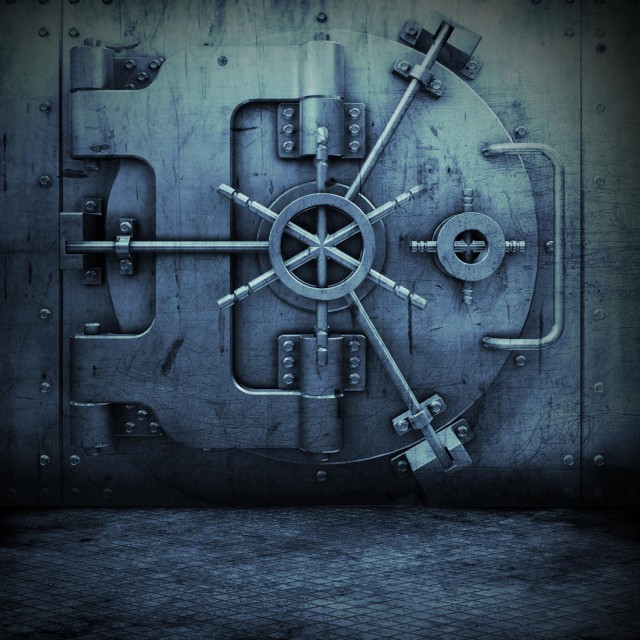 After thriving in the local scene for a couple of years, South Carolina rapper P.Watts is gearing to expand to a national fan base with his street album モElement of Surpriseヤ, out on October 25th, 2011.
Hailing from Columbia, SC, P.Watts has been on his grind independently, and in early 2010, he gained the attention of the nation with his anthem モGrown Manヤ, as the video received placement on MTV Jams, MTV2 On Demand, and MusicChoice.
Now he aims further that nationwide expansion with the help and support from DJ Burn One, known for breaking artists such as Yelawolf, Freddie Gibbs and Pill.
モI met DJ Burn One through my marketing consultant, and from there, Burn One was interested in doing a CD and he actually ended up doing the entire production on the project,ヤ P.Watts expressed. モIメve been doing the local thing for a while, and Iメm ready for a national situation now. Iメm thankful to be blessed in the situation that Iメm in now.ヤ
The street album モElement of Surpriseヤ boasts collaborative features from some of Hip-Hopメs breakout stars such as Big K.R.I.T., Yelawolf, Freddie Gibbs, Pill, Jackie Chain, Rittz, Rasheeda, Kaleena, amongst others.
P.Watts delves into different emotions on the album, ensuring a mixture of solely good music. Fans of モhard street musicヤ can look forward to tracks such as モGet Onヤ and モM.F.U.ヤ featuring Rittz and Jackie Chain. Others that are into embracing Hip-Hop can enjoy songs such as モQualifiedヤ and モLove Songヤ, or モIrreplaceableヤ which reminisces about the lost of a loved one.
モThe whole album is just a good mixture. Itメs different from the rest, and it gives a different feel. But even though every song is different, thereメs still a level of cohesiveness in it too,ヤ explains P.Watts.
P.Wattsメ モElement of Surpriseヤ will be out on all digital retailers on October 25th, and will feature production from DJ Burn One, Zaythoven, Ed Roc, and Indeed.
We have the first official video off the project for ya'll, it's called "So Cold" and was produced by DJ Burn One:
P.Watts – So Cold (Video)
We also have two preview tracks off the mixtape, "M.F.U.", featuring Jackie Chain and Yelawolf affiliate Rittz, to which a video has already been shot. The other song is called "Purple Thoughts", featuring KD, Scotty and P.Dukes:
P.Watts – M.F.U. (ft. Jackie Chain & Rittz) (Audio)
P.Watts – Purple Thoughts (ft. KD, Scotty & P.Dukes) (Audio)
Keep it locked to dubcnn for more updates on this project soon. In the meantime, hit up P.Watts on Twitter.