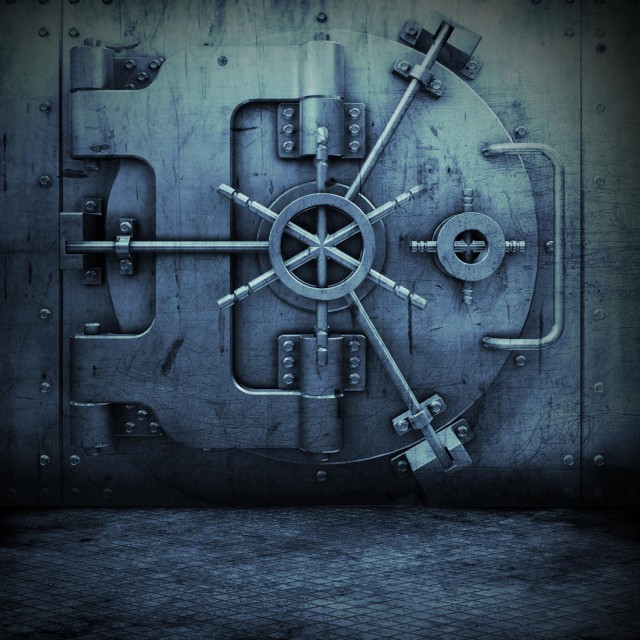 Parlay Starr's 2nd album "Parlay Starr" (AH REAL ONE) hosted by DJ Skee is one of the most star packed albums on ITunes right now with features from Snoop Dogg, Kokane, Chris Brown, Kevin Mccall, The Outlawz, Red Rum and many more.
Parlay Starr is one of the hardest working South Central rappers out right now with his own unique and dope style that even got Bigg Snoop Dogg to record a verse and a half for free.
When we ask Parlay about how he made it all happen he says:"I Got Snoop, Chris Brown, Tyga and alot of big names on the album, they all got down out of love and the fact that I'm a real one on these streets. Never did I pay for a verse."
Listen to the song exclusively on Dubcnn below.
Parlay Starr – Ass N Elbows (Feat. Snoop Dogg & Kokane) (Audio)
Cop his new bangin album on iTunes today.