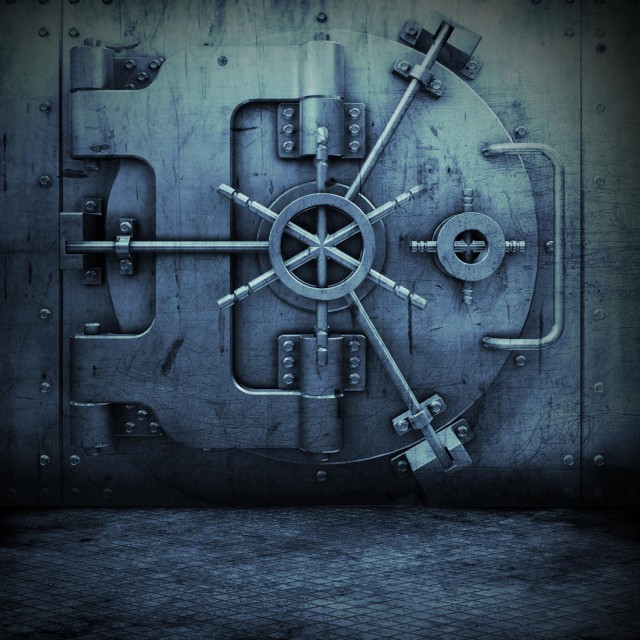 We've just been sent a record by Canadian producer REL!G!ON of Wandering Worx Music who has reached out to his four favorite emcees – Ras Kass, Planet Asia, Jasiri X and Torae – and created a fictitious rap super group called the Dangerous Alliance based on the famous sports entertainment wrestling stable of the same name.
"Hearing these four rappers together is a dream. When I was younger I would imagine rap superstar stables, guys that I thought would sound nice together. I do the same thing with wrestlers, it's very serious for me," explains REL!G!ON.
Having sent the instrumental first to Ras Kass' people, that edit got to Torae's people before Planet Asia jumped on, followed by Jasiri X.
The result? "Classical Music" where four of the hardest lyricists spit over a REL!G!ON beat that he says he uses to secure victory in beat battles; "I would love it if these guys would join together and form a supergroup. I would produce that in a second. They all have their own style but the one thing they have in common is hard lyrics! I'm going to try and make that happen." We hope you manage it bro as this knocks! Check it below!
Ras Kass, Planet Asia, Jasiri X & Torae (Dangerous Alliance) – Classical Music (Audio)
This record will feature on REL!G!ON's upcoming album "REL!GULOUS" which will drop through Wandering Worx Music. Hit him up on Twitter now.