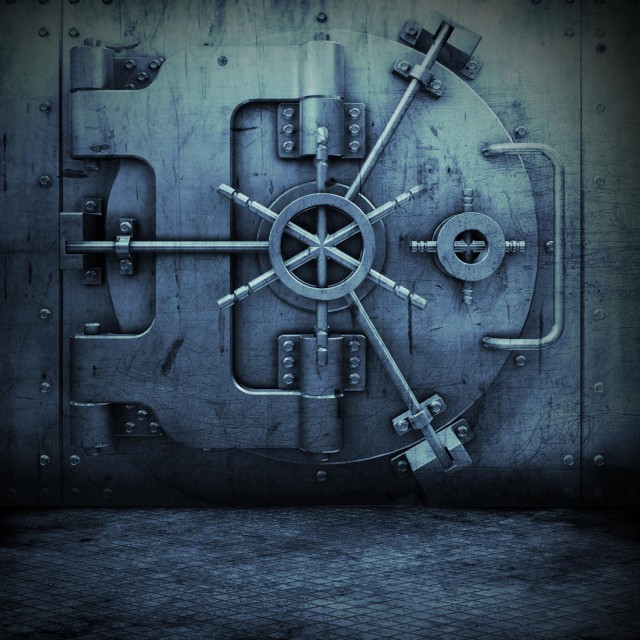 Long Beach and Cleveland connect to bring you a bangin new mixtape entitled モ Exacta Standardzヤ from Mo Thug Music artist Big Sloan. It's the highly anticipated prequel to "Khakis and Chucks" and comes to you as a holiday treat only on DUBCNN!
The Long Beach native has hot tracks with big features from Joe Smith aka Joe Beast of the LA Lakers, Krayzie Bone, D Rado & Flesh N Bone. MTM boss Layzie Bone; labels Sloan as a モlyrical geniusヤ.
Big Sloan – Exacta Standardz
Make sure you holler at Mothugs and Sloan on Twitter and Facebook. Stay tuned to Dubcnn for the latest on MoThugs!