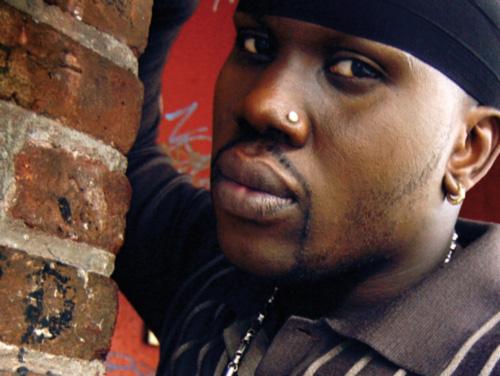 Multi-platinum record producer Meech Wells today announced via Twitter that he was working with non-other than British R&B hit-maker Mark Morrison.
The tweet which read; "Look out for the single from mark morrison the legend entitled ain't no good remix produced by meech wells comin soon oh boy! @SnoopDogg!", indicates that Morrisonメs brand new single "Ainメt No Good", will be receiving remix duties from the veteran West Coast producer.
Meech Wells last official release was "Take U Home" from Snoop Doggメs Doggumentary album. Fans may also remember in 2009, Meech Wells & Soul Mechanix remixed "Innocent Man" with Mark Morrison ft. DMX, Eastwood, & Kokane for the "New West World Order Vol. 4" Mixtape.
"Ain't No Good" (Remix) will be the first official collaboration between Mark Morrison and Meech Wells who is the son of legendary Motown singer Mary Wells and musician/songwriter, Cecil Womack.
In other news, UK singer Melody Keys, who is part of Morrisonメs MackLife Records stable, released a viral video on YouTube today entitled "Canメt Get Enough". Morrisonメs anticipated third solo album "I Am What I Am" will be out this fall, featuring the likes of Trae Tha Truth, Trina, and DMX.