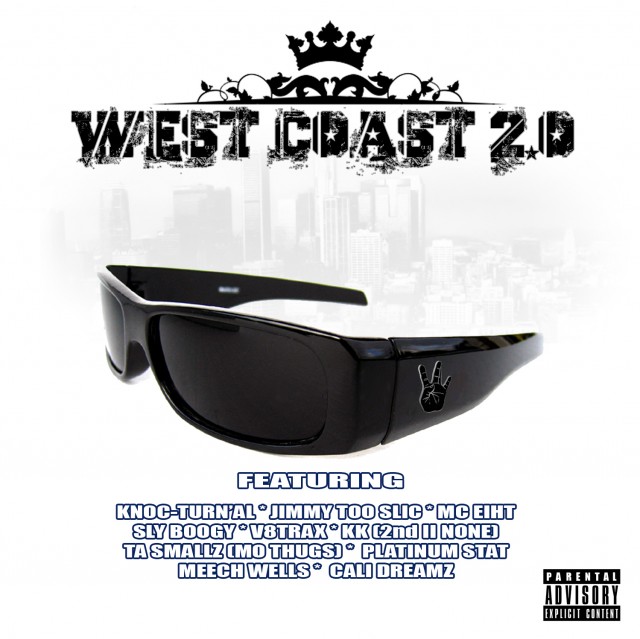 It's over a year ago since Dreamz' dropped his single Cali Dreamz featuring KK of 2nd II None and Nehru from the follow up mixtape to his 2008 project The Execution with Meech Wells & DJ L-Gee.
The Cali Dreamz mixtape was available for free download, hosted by DJ Deftone and including tracks such as Midnight & U with Sly Boogy & Konflict, How Gangstas Live alongside Konflict and the KK of 2nd II None featured In Da Club.
In our last update in January 2011 we brought you the Untagged Version of Cali Dreamz and since then Dreamz has been silent.
Today we are back with news that he is back, now known as Cali Dreamz and is planning a compilation project entitled "West Coast 2.0" that is set to feature both West Coast legends alongside rising stars including Knoc-Turn'Al, MC Eiht, Jimmy Too Slic, KK from 2nd II None, Sly Boogy, Ta Smallz of Mo Thugs and Platinum Stat. The project will drop this summer via Organized
Entertainment Worldwide, a record label based out of Southern California. We've been sent the first track entitled "Gotta Love It" by Cali Dreamz – check it below.
Cali Dreamz – Gotta Love It (Audio)
Stay tuned to Dubcnn for the latest news and media from "West Coast 2.0" and check out the artwork within the update.