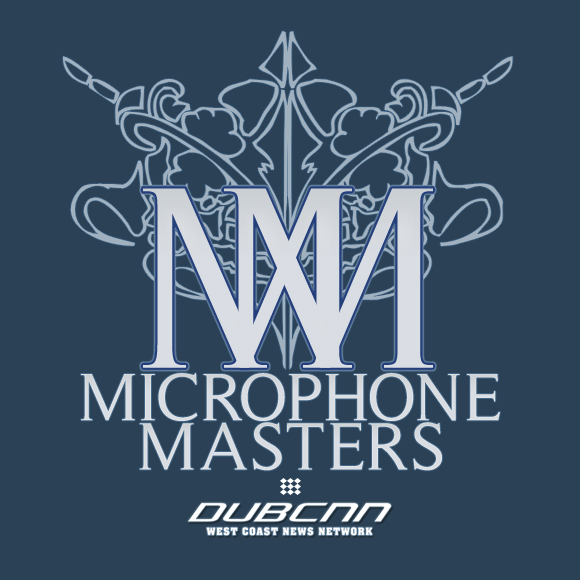 Microphone Masters Radio Show featuring your hosts J-Luv and Blaze Rock have returned for yet another top notch, can't miss episode. You will be treated to sonic gems from Writers Guild, Rah Digga, Kendrick Lamar, Mayday, Kanye West, Sene and more.
J and Blaze discuss two of the hottest songs: The Recipe and Theraflu and give their thought on whether the Machine is kicking into gear for Kendrick Lamar or is it just the result of a changing palette in Hip Hop.
Do you ever wonder what rappers sound like when the cameras aren't recording? Well, you won't want to miss this classic Blaze Rock rant. Hilarious! And which do you want to see more: The Avengers or The Dark Night Rises? Blaze weighs in.
Dubcnn Radio: Microphone Masters Radio Show – Episode 47 (04/09/12)
Enjoy the show, leave your comments on the show page using the Facebook Comment tool and ensure you take part in the show by contacting us through Email, Facebook, Twitter, on the Forums or by calling us on 602-903-FLOW (3569). Remember if YOU want to advertise on the show then ensure you email in today.