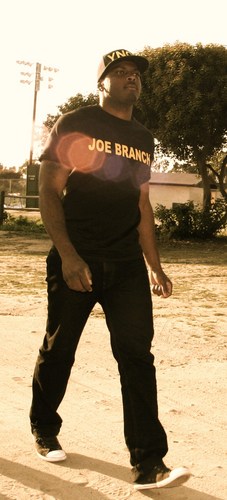 Upcoming San Diego, CA rap artist Joe Branch was first introduced to DUBCNN readers as a contestant on the All NEW Dubcnn Radio Show's"Hate It Or Love it" segment – if you missed it listen again to Episode 31 (08/19/11).
Today Joe Branch returns with a new video for his single "Confidence" from his upcoming YNOR mixtape which will be dropping soon – check it below.
Joe Branch – Confidence (Video)
Be sure to hit Joe Branch on Twitter and let him know what you think of his new single.