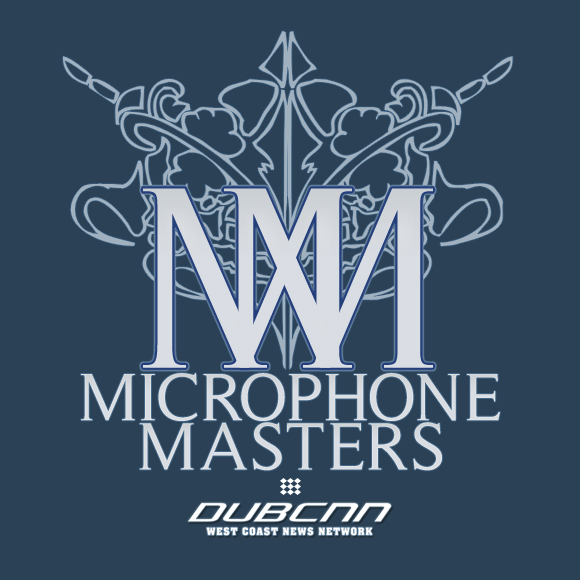 Microphone Masters Radio Show returns this week with the follow up toEpisode 51 with Casual & Balance (05/14/12). This Episode brings up the incredible landmark of 52 weeks worth of Mic Masters Radio [editors note: the guys reference episode 53 as there was a pilot show] and your hosts J-Luv and Blaze Rock bring you ananother episode full of Beef, miscommunication and the sad state of affairs among minorities and the majority.
First and foremost your hosts Blaze Rock and J-Luv would like to thank Dubcnn.com for the opportunity and latitude to do the kind of show that speaks to the complexity of society.
Music is the foundation but Microphone Masters Radio touches on politics, societal ills, religion and all things that touch our lives in some way. Agree or disagree we all have opinions and Dubcnn.com allows MM to express those. Thank you to the fans for tuning in weekly!
Now, buckle up for some heat from the likes of Lupe Fiasco, Pusha T, Shake Da Mayor, David Banner, Locksmith, Roqy TyRaid, Diego Redd, Co$$, Thurz, Killer Mike and more!
Dubcnn Radio: Microphone Masters Radio Show – Episode 52 (05/28/12)
Enjoy the show, leave your comments on the show page using the Facebook Comment tool and ensure you take part in the show by contacting us through Email, Facebook, Twitter, on theForums or by calling us on 602-903-FLOW (3569). Remember if YOU want to advertise on the show then ensure you email in today.