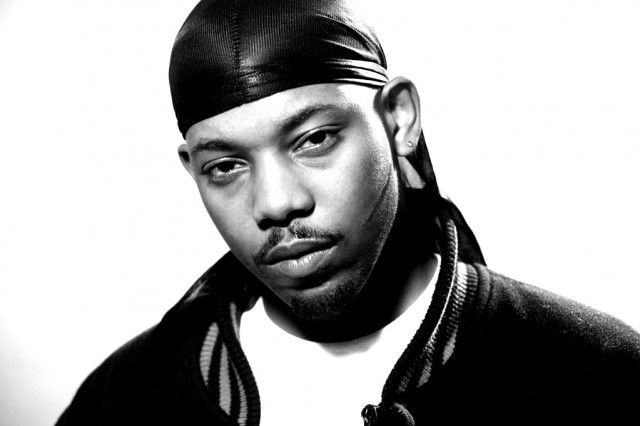 And another one! Scoe has been relentless with the new music these past weeks. While he's wrapping up his upcoming solo album "Tha Influence" for a tentative September release, it looks like we will be getting a free mixtape for Scodie Mac in July to warm up the fans.
So far, we've heard the DJ Khalil-produced Lay Low featuring Glasses Malone and Kobe, the Theraflu (Freestyle), the Jake One-produced Hear No Evil See No Evil and his freestyle over The Recipe. The other day, we leaked the single "Sunset Strip", which received incredible feedback.
Today, we have a new freestyle, this time over Kanye West's "Mercy" beat, which Scoe rips into, check it out:
Scoe – Mercy (Freestyle)
Expect a couple of new videos soon and more news on the mixtape & album! "Tha Influence"'s is set to feature production from Just Blaze, Hi-Tek, Jake One, Nottz, BINK! and guest features fromKendrick Lamar, Snoop Dogg, Xzibit, Kurupt, Devin the Dude, Slim the Mobster among others.