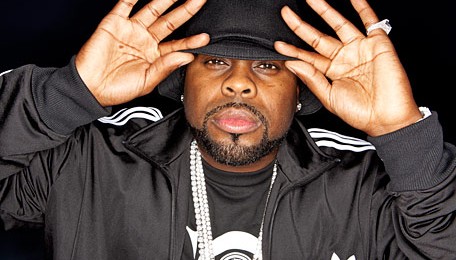 Every week is a busy week for Crooked I but this week has been especially huge with the release of Psalm 82v6 for Free Download and
Streaming with the L.A. Leakers – or untagged for purchase via iTunes orAmazon.
He didn't let that slow him down from his other projects as he also found time to release a new Slaughterouse video for the Cee-Lo Green featured My Life as well as recording a "Hip-Hop-Weekly" style freestyle over Power Circle.
With all that to deal with in just seven days have you as a fan ever wondered how he does it? How his days look? Well wonder no more – today Blind Productions have released a Day In A Life (D.I.A.L.) video feature where they spent 24 hours rolling with Crooked I during his Psalm 82v6promotion this week – watch it below!
Enjoy and then ensure if you haven't yet you bump Psalm 82v6 for Free Download or via ourStreaming Audio Players and then support by copping on iTunes or Amazon.