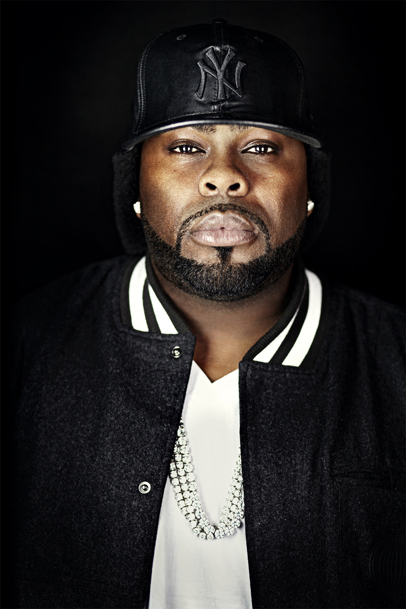 Crooked I doesn't know how to take time out; he stays busy! Only days after releasing his Psalm 82v6 for Free Download and Streaming with the L.A. Leakers – he was back on Dubcnn with the newSlaughterouse video for the Cee-Lo Green featured My Life, dropped a "Hip-Hop-Weekly" style freestyle over Power Circle and teamed up with Blind Productions for a Day In A Life video feature.
Today he keeps it in the family by presenting the video for this years "C.O.B. Cypher" in which Horseshoe G.A.N.G, Conyac, Karelezz, Big Pho, PWT, Ad-Vice, Sauce Tha Boss, Ro, Tim West, One-2 and Iceman trade verses over various instrumentals – you do NOT want to miss this!
Crooked I Presents: C.O.B. Cypher 2012 (Video)
Enjoy and then ensure if you haven't yet you bump Psalm 82v6 for Free Download or via our Streaming Audio Players and then support by copping on iTunes or Amazon.