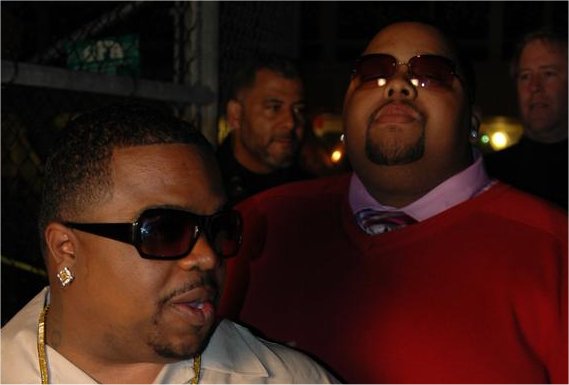 Big Wy & Suga Buga, known together as The Relativez, are gearing up for their brand new album titled "TO2: Takeover 2". To kick off the journey, they sent over their new street record "Flockin" featuring Los Angeles rapper Roadie Rose.
In this heavy bass re-make of the Ice T classic "Colors", they explore the controversial concept of today's new wave of criminals called Flockers. Big WY explains: "Flockin' has been the new epidemic in our modern times. This is a record that does not glorify the epidemic, but instead reports about what it is".
The Relativez – Flockin' (ft. Roadie Rose) (Audio)
There is no release date for the "Takeover 2" album yet, but we will keep you updated.