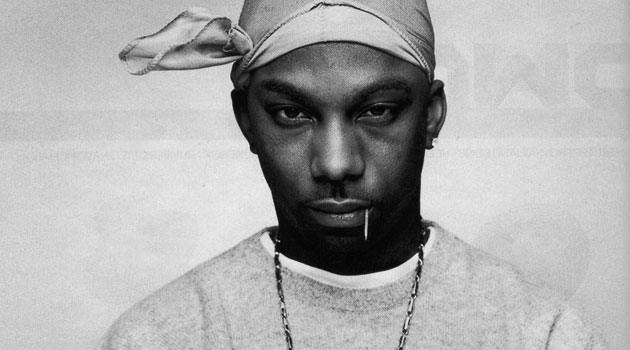 Lyrical genius Ras Kass is back with a brand new single called "Sushi" (Definition Of Raw Spitter), produced by Illinformed. The song displays Rassy's witty wordplay with lines such as "Live by the California code/ Crips in the whips / somebody call it a California roll" – vintage production, vintage Ras Kass.
Make sure to listen to "Sushi" and cop it on iTunes and all digital retailers:
Ras Kass – Sushi (Definition Of Raw Spitter) (Audio)
Look out for the new Ras Kass EP "P.U.M.A.", featuring Planet Asia, Chace Infinite, Yukmouth among others with production from Alchemist, Doc Hollywood, Illinformed and Klasic.