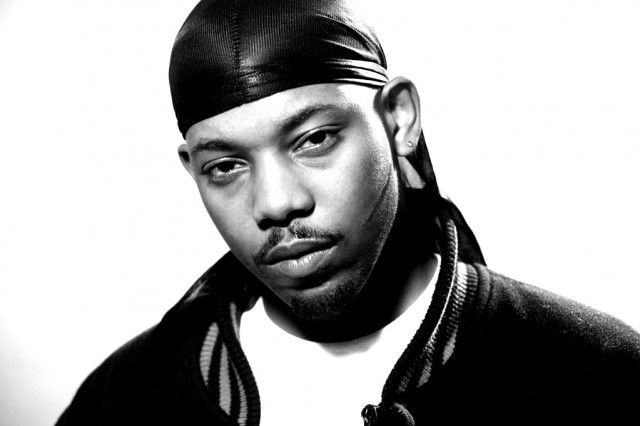 Earlier today, we brought you the cover to Scoe's upcoming album "Tha Influence" and announced the official single "Thank You" with Kendrick Lamar.
To hold the fans over until the videos start rolling in and more details on the album are released, Scoe will be releasing a mixtape/digital EP and we have just received a brand new leak from the camp to bring you guys. This one is a Hi-Tek-produced record called "End Of Summer", check it out:
Scoe – End Of Summer (Prod. by Hi-Tek)
Incase you've been sleeping on the previous leaks: so far, we've heard the DJ Khalil produced Lay Low featuring Glasses Malone and Kobe, the Theraflu (Freestyle), the Jake One-produced Hear No Evil See No Evil, his freestyle over The Recipe, Sunset Strip and most recently his Mercy (Freestyle).
Expect more news soon!