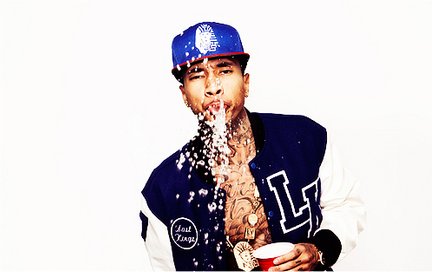 Earlier this year Cash Money's West Coast representer Tyga dropped his solo album "Careless World", selling 60,000 albums in his first week.
While his smash hit "Rack City" had dancefloors in a frenzy, he followed it up with an all-star cast on a  Rack City (Remix) video that featured Wale, Fabolous, Young Jeezy, T.I. and Meek Mill which we dropped in March.
Having released his "Well Done 3" mixtape last month a leftover featuring Dom Kennedy over production from The Olympicks leaked today – check it below.
[raw]
[/raw]