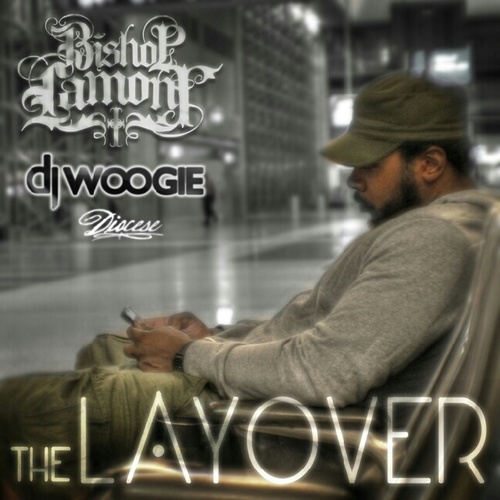 While Bishop Lamont is finalizing his "The Reformation" album under his own Diocese Entertainment imprint, the Carson rapper linked up with DJ Woogie to release "The Layover" mixtape. We've already had a few leaks from that, including "Don't Stop" featuring Mopreme Shakur or the Madlib-produced "Lunch Time" featuring Mykestro.
The latest and last leak we have today is a familiar track that has been around as a radio rip since Bishop premiered it on the radio a few years ago. It's called "The Code" (also known as "If You Don't Know The Code") featuring Kobe on the hook and produced by DJ Khalil.
"The Layover" will be available on Thursday, October 4th.
[raw]
[/raw]