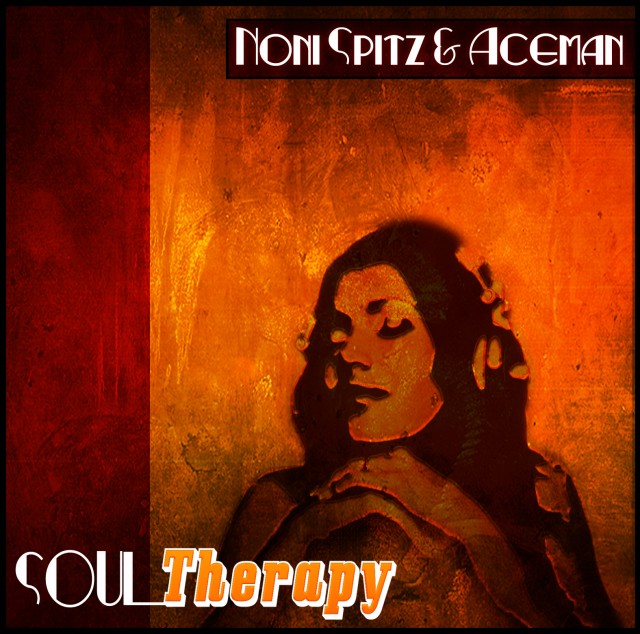 Earlier this month we informed you that Aceman was gearing up to release a collaboration EP with Noni Spitz entitled  "Soultherapy" – from which we brought you the first two tracks.
The Slovakian producer 
Aceman
 laced singles including 
Kicks
 from 
No One (Dae One & Noni Spitz) 
and 
Every Bitch Pay
 by 
Harold Blue
last year and in recent months has also been behind, 
Swaggnificent
featuring 
Al Stylez
 and 
Smokey Lane 
and 
WOW
with 
Focus.
Today we can bring you the full EP "Soultherapy" for stream and free download below. The 8 track project features Dae One, Brooke Taylor and Smokey Lane – check it below!
Noni Spitz & Aceman –  Soultherapy

[raw]
[/raw]
Noni Spitz & Aceman –  Soultherapy (Tracklist)
01) The Definition
02) P.O.T.D
03) IceBerg
04) Clothes Off (Feat. Dae One)
05) Astronaut
06) Floatation (Feat. Smokey Lane)
07) SupaDupaPlayerlistic
08) Her Song (Feat. Brooke Taylor)

Enjoy the new release, ensure you follow 
Aceman
 on 
Twitter
.