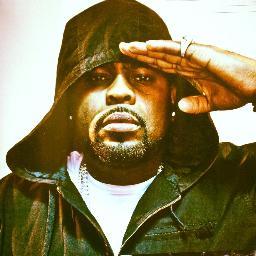 Last month we announced that Crooked I, a veteran of the West Coast hip hop community and a Long Beach native had linked with with Skee 24/7 for a new radio show.
The news; see Crooked I Starts C.O.B. Radio: Radio With An Attitude, detailed that from Wednesday October 31st 2012, Crooked would join Skee 24/7 Radio in Hollywood on Skee247.com for his debut weekly online radio show: C.O.B. Radio: Radio With An Attitude.
We dropped off Crooked I – C.O.B. Radio Show – 10-31-12 which featured special guests including Twitter's infamous OfficiallyIce, supermodels Jenna Shea and Kimmi Kennedy, Sauce The Boss, and the heavy-hitting hip hop group Horseshoe G.A.N.G. On November 7th it was time for show two dubbed "The Diss Edition" where Crooked I talks about the biggest diss records of all time as well as hearing from Sir Jinx, the legendary producer of Ice Cube's "No Vaseline", calls in and shares his thoughts on the game.
Last week Crooked I and Somayeh dropped the third instalment and they discussed the greatest female MC's in hip hop history. Crooked also introduces his newest segment, "What The F*ck Is Wrong With This World? Crooked also premièred his "Adorn freestyle" on the show which we dropped seperately.
Crooked I – C.O.B. Radio Show Episode 3 – 11-14-12 (Audio)
[raw]
[/raw]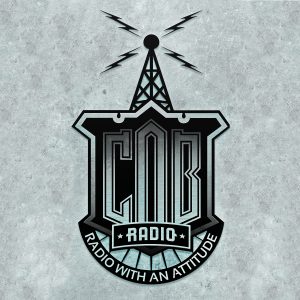 Remember C.O.B. Radio will be broadcast every Wednesday from the world-famous Skee Lodge in Hollywood, California. You can listen to C.O.B. Radio for free at Skee247.com or by downloading the Skee 24/7 iPhone/iPad app.