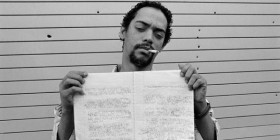 West Coast underground veteran Slip Capone made a name for himself early on in his career linking up with Death Row Records ("Murder Was The Case" OST) as well as his collaborations with the Dogg Pound family in later years. Over the more recent years he has released two digital albums; Caponey Boy The Album and Kill The Industry.
Over the last year he has been featured on Dubcnn with music such as an unreleased joint from 1993 from the Death Row Records vault called Misery by Kurupt & Slip Capone, a second unreleased record called Don't Come Around Here by Roscoe, Slip Capone and Bad Azz, Self Made alongside Astal, Nipsey Hussle and Feddie DeMarco, a solo cut called Jheri Curl Music and the most recent of all which dropped this summer; 4th Of July (Produced by Dae One).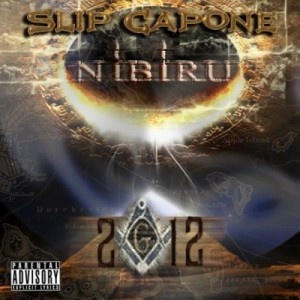 This week he is back with a new 21 track project "2G12 : The Nibiru Mixtape". As always we have it to stream/download!
Slip Capone – 2G12 : The Nibiru Mixtape
[raw]
[/raw]