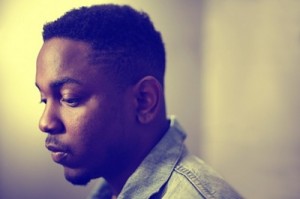 Within a week of release "good kid, m.A.A.d. city" had not only been given a coveted XXL classic rating (see XXL Gives "GKMC" XXL Rating!) but had also sold 242,122 units in stores and online!
It didn't take long before the TDE artist was able to confirm that his debut major label album, good kid, m.A.A.d city via Top Dawg Entertainment/Aftermath Entertainment/Interscope was officially certified gold, achieving sales in excess of 500,000 copies as of December 13th, according to the Recording Industry Association of America, Inc.
The folks over at Life & Times sat down with Kendrick Lamar to discuss the meaning behind the lyrics on "Sing About Me, I'm Dying of Thirst". I'm sure all you fans of K.Dot wont want to miss this, check out the video below and subscribe to Life & Times on Youtube!