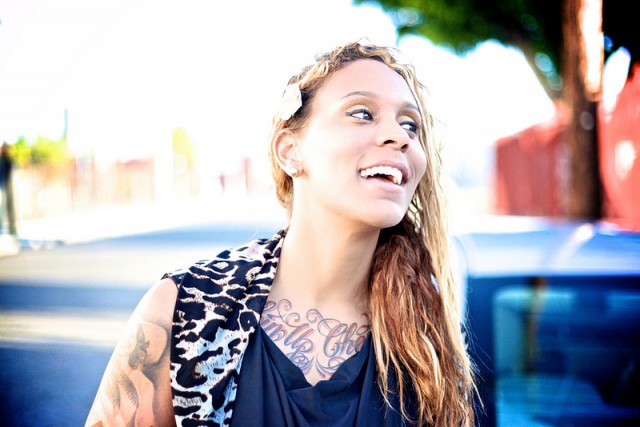 Regular readers will remember back in 2010 when we introduced female MC Poca.
Having appeared on mixtapes with both K-Boy (Jackin 4 Beatz, The Bloc Boyz (Reality Check) as well as featuring in the No One video for Unfaithful she emerged on the solo tip in mid 2010 with the Dae One produced All I Need featuring Amy from her later released Spilled Milk project that featured Nate Dogg, Chevy Jones, B. Fly, Ms. Jade and more.
Today regular collaborators Aceman and Dae One have combined with her once again to produce a new single entitled "Last Kiss" featuring Nera – the video for which you can check below.
Poca – Last Kiss (Feat. Nera) Video