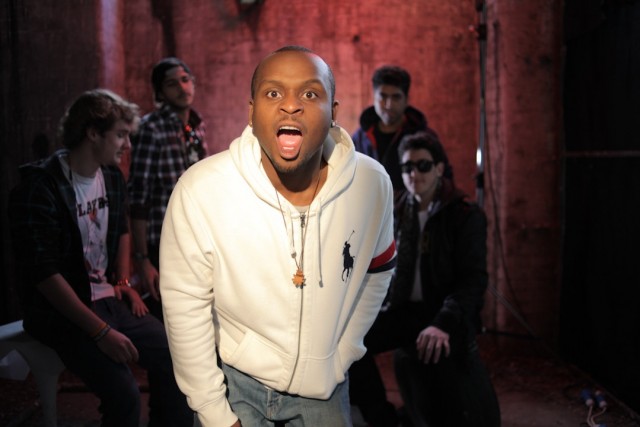 Taking a trip to NY today to shed some light on an artist born and raised in Queen's NY called Focus The Truth who caught our ear in 2012.
Having spent much of last year building a solid rep for his live shows and his D.U.I. (Discourse Under Influence) mixtape release he is getting ready to blow this year starting with a slew of new videos set to drop over the coming weeks and months.
He's spent Christmas and New Year back in his homeland recording, filming and working with some VERY exciting producers (who we cannot name just yet) and his is gearing up to share the fruits of his labour for people to hear.
MCing since the age of fourteen, the Queens native has learnt the power of lyrics and how they can be used to deliver a message.  He cites the every day actions of the world and the effects of his surroundings in  both negative and positive lights as some of his greatest influences, and finds ways to express his feelings through his music.  Couple this with a penchant for jazz and soul influenced beats, and a killer show with full live band and you've got a sound probably best described as traditional, but with a twist.
If you're new to Focus The Truth then check out the first of his new videos, "Drug Music" below – the video is directed by K. Elizabeth Rodriguez and the track produced by Smoking Indoors.
Focus The Truth – Drug Music (Video)
Enjoy the new music and ensure you drop some feedback to Focus The Truth via Twitter.