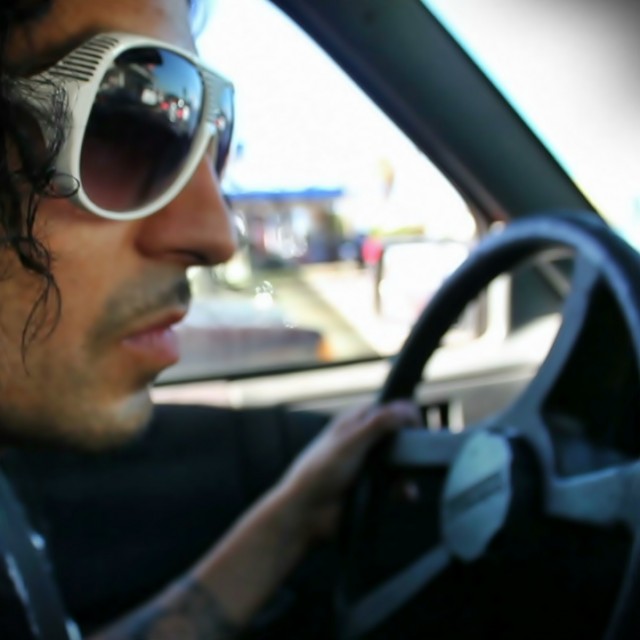 L's Melodic of Glory For The People was a regular on Dubcnn across 2011/12 thanks to his collaboration with Long Beach's Techniec.
The incredible The Blacklist project which featured Bad Azz, G Malone, Bo Rocc, Pac ENZO Ten, Marc Spitz – put out under the BlocRebel imprint in conjunction with Dubcnn.com – was a huge success and spawned a music video for the title track The Blacklist, the singles Cold As Ice-T and I Know They Know, directed by Fernando Chavez,  a video for Black President that was recorded at a recent V.I.P Records In-Store as well as a video for "It'll Be Alright" featuring G Malone.
Today L's is back on Dubcnn but this time on the solo tip with a new single with a very different vibe. "Hey Bitch Don't Call me No More" is the first Release from L's Melodic solo Project entitled "Desire" under the name xlsrebelsx pronounced [els-rebels]. The lead single – which can be streamed/downloaded below in clean and explicit formats – is just a taste of what "Desire" will be like.
xlsrebelsx – Hey Bitch Don't Call me No More (Clean & Dirty)
[raw]
[/raw]
Enjoy the single – drop your comments below – and if you haven't yet then download 
The Blacklist
 today. Show your support by checking out the official homepage of 
L's
.