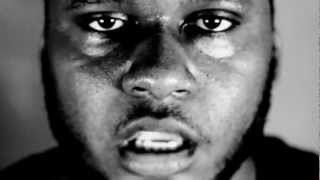 Last month we introduced L.A based MC Khleo Thomas and singer/MC Chris Batson who had formed a duo.
So far we've dropped the Raul Sanchez & CEO_Lex directed video to their single "Delay" as well as Just Fine – both from their mixtape AEF (After Everything Fades).
Today rising L.A based singer Chris Batson takes a break from his group efforts with Khleo Thomas to release the solo track "Cassie" – check it below.
Chris Batson – Cassie (Audio)
[raw]
[/raw]