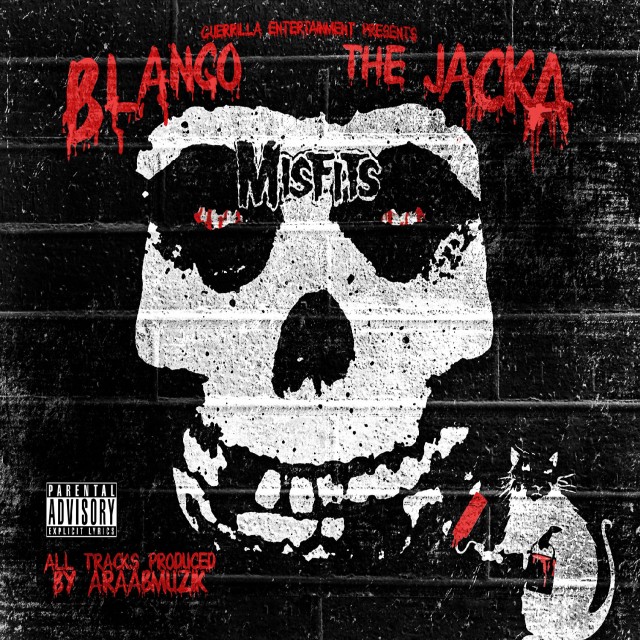 Producer araabMUZIK has quickly risen to one of the most demanded producers in the game, after impressing the world with his phenomenal skills on the MPC (even bringing the legendary Alchemist to tears during this video).
In 2012, he produced for the likes of 50 Cent, Slaughterhouse, Joe Budden, Fabolous, Styles P, A$AP Mob and more. He also took the time to link up with West Coast veteran The Jacka (of the Mob Figaz) and Bay Area up and comer Blanco for an entire EP titled "MISFITS", which will be released on January 29th 2013.
The EP is inspired by the self titled album by The Cults, which came out in 2011. Guest appearances on the project include Freeway, C-Plus, Mistah F.A.B., Krondon, Husalah and more.
Check out the song "Optimistic", featuring Freeway, C-Plus & Lil Rue below:
[raw]
[/raw]
Pre-order "MISFITS" on iTunes now!