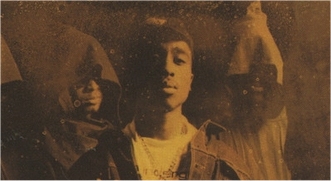 Earlier today we were taken back to 1992 with the release of unreleased footage of Tupac promoting his 1992 film Juice.
That took the whole Dubcnn Staff in the office today right back to that period in Hip-Hop and since then we've been bumping nothing but the debut LP from Tupac '2Pac' Shakur.
When 2Pac's full-length debut, 2Pacalypse Now, came out in 1991, it featured 2Pac's most political material of his career. In it, he addresses contemporary social issues facing American society, such as racism, police brutality, poverty, and teenage pregnancy.
Down the years since it's release 2Pacalypse Now has been hailed by many critics and fans for its unapologetic underground vibe that captured the imagination of a generation – even inspiring a plethora of emcees including Nas, Eminem, Game, and Talib Kweli. The album generated significant controversy stemming from then-U.S. Vice President Dan Quayle's public criticism after a youth in Texas shot a state trooper and his defense attorney claimed he was influenced by 2Pacalypse Now and its strong theme of police brutality. Quayle made the statement, "There's no reason for a record like this to be released. It has no place in our society."
2Pacalypse Now – which was recorded at the Starlight Sound Studios in Richmond, California – went on to be certified Gold by the Recording Industry Association of America and featured three singles; "Brenda's Got a Baby", "Trapped", and "If My Homie Calls".
Take a trip back to 1991 and listen to 2Pacalypse Now below courtesy of Dubcnn, then add it to your digital collection via iTunes.
2 Pac – 2Pacalypse Now (Album Stream)
[raw]
[/raw]
R.I.P. Tupac Shakur (1971-1996)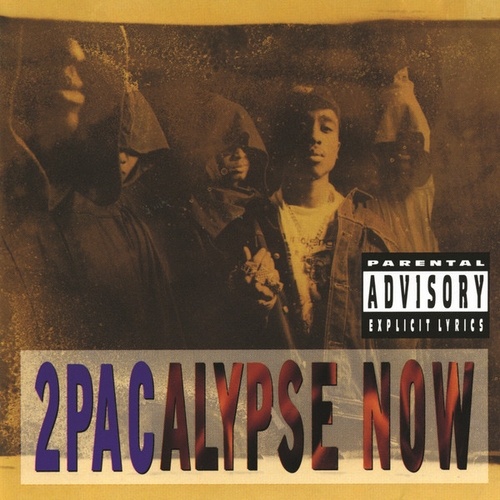 If you missed our "16 Years On" tribute to Tupac last September ensure you check that feature – including a stream of his "Greatest Hits" today.