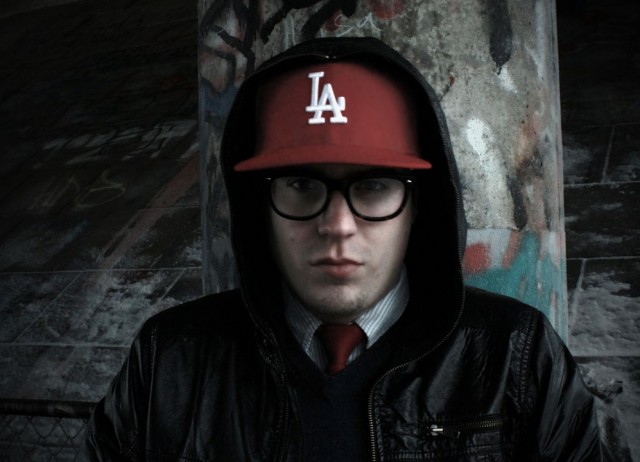 The late great MC Breed is dearly missed in Hip-Hop to this day. While posthumous releases from Breed have been rare, I've got something today that might cheer up some of fans. European artist Vincent Blake was a protege of MC Breed, who took the young Danish rapper under his wing before his untimely death.
At the time, Blake was rapping under the name Phenomenal and Breed quickly became a mentor in not only music, but life in general. "Breed was like a role model to me, because he did everything his own way. He believes in me when no one else did and I will never forget that," Blake explains.
Him and Breed made a single called "You Never Know" and back then the plan was to get Vincent Blake to the US for him and Breed to work on the album together. But only a month after they made the single, MC Breed died, making the song one of his last recordings.
"When i got the news it felt like my world came crashing down on me.This was my mentor and the only person who was willing to give me a chance". After Breed's death, Blake continued to make music under the name Phenomenal, but the passion was lost in the mix of loosing a friend and mentor. "I didn't know what to do at the time.. I felt lost and started to doubt myself and a long line of wrong decisions made me homeless and broke, so I was sleeping in my car for a year . A couple of years after he decided to reinvent him self under the name Vincent Blake and start fresh with a new approach on life and music."
Vincent Blake is now working on his debut EP expected to drop in 2013. Blake also stated that he wants to donate all the profits from the single "You Never Know" to Breed's family. For now, you can listen to a preview song off the EP, titled "Born To Win":
[raw]
[/raw]
More news soon.