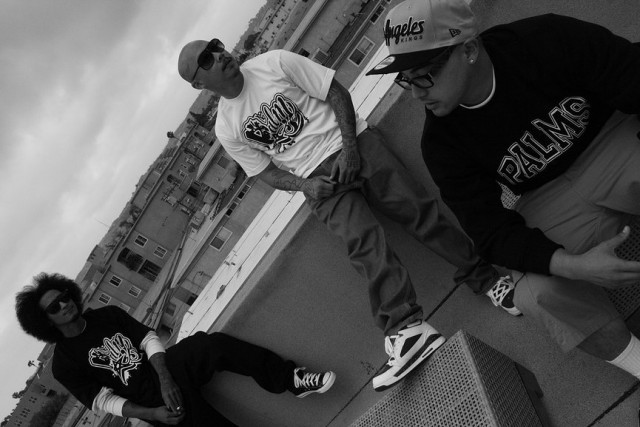 Last month we updated you on the status of PALMSTARS – the trio from the small West LA neighborhood of Palms.
In that update we brought you the video to their breakthrough record Price of My Soul – having previously dropped a free self-titled debut mixtape, "Palmstars", hosted by DJ Nik Bean
We also alluded to a single called "Like Adios" featuring the homie Fashawn – we can now bring you that single below and urge you to support it via iTunes today!

Palmstars – Price of My Soul (Video)
[raw]
[/raw]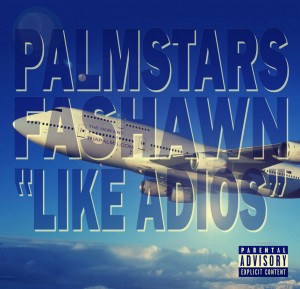 Keep your eyes and ears out for the Palmstars in 2013. right here on Dubcnn. You can also catch updates on the group on their official website.