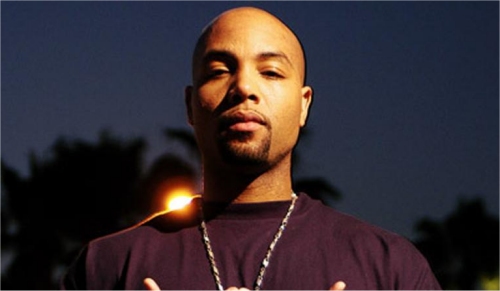 Last month Inland Empire representer and once Dubcnn regular Sly Boogy was back on Dubcnn with a new single.
Having dropped releases including his The Beauty Of Death EP, Up & Down featuring Akon and Let's Go he had been quiet until late 2012.
It was then he dropped his first new records since 2010, with the records "Owe U Love" and "Who Can Ya Trust" from his yet to be released DJ Far hosted the project, titled "House Arrest Mixtape."
In February he linked with A.T.C.W. (A Trybe Called WEST) for "Done With All The Favors" alongside Coolie High, Deksterlab and Gseez and its accompanying video.
Last month Boogy was back on the solo tip with Dubcnn regular Brian James for the Tariq Beatz produced "Power Bars" – a track that is to feature on an upcoming release from Sly! Today he's dropped the video for it, watch below!
Sly Boogy – Power Bars (Feat. Brian James) (Video)
Sly Boogy – Power Bars (Feat. Brian James) (Audio)
[raw]
[/raw]
Stay tuned to Dubcnn for the latest news and media from Sly Boogy, until then follow him on Twitter.