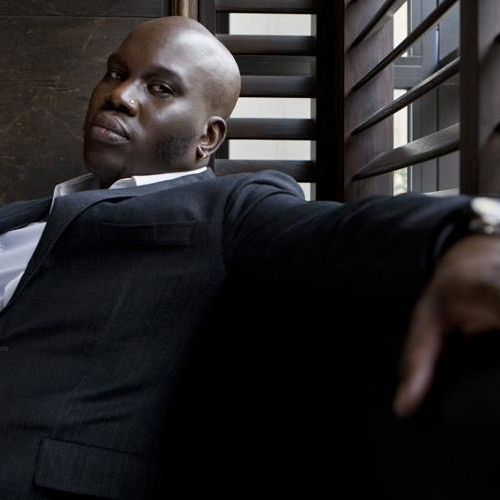 British R&B singer Mark Morrison has delivered a re-worked version of his latest single IAmWhatIAm, featuring Crooked I.
The track is predominantly chopped & screwed but not your typical club anthem. It's lyrically inspiring, and Crooked I gives the record a feel good edge.
The remix comes courtesy of one most overlooked producers of the 90s, Mark Sparks, producer of Billboard hits for Salt-N-Pepa, Will Smith, Zhane, Brownstone etc, and a grip of under-rated West Coast records from the likes of Big Hutch, Kurupt and AP-9. IAmWhatIAm is the "Return of the Mack" crooners first single in 7 years.
Listen to it below!
Mark Morrison – IAmWhatIAm (Remix) (Feat. Crooked I) Audio
[raw]
[/raw]